We believe in a world of thriving communities, in inclusivity, and in people being the best that they can be. We care about our customers, our communities and each other.
We're committed to creating a work environment that enables you to prioritise your wellbeing and take care of yourself. We WorkSmart, giving you greater flexibility to how, when and where you work dependent on your role. We're invested in creating a workplace where everyone belongs and where our colleagues can receive the support that they need, when they need it.
Our "ThisIsMe" strategy is driven by this commitment. We accept and celebrate that, as individuals, we all need different levels of support at different times, either through our wellbeing or equality, diversity and inclusion programmes.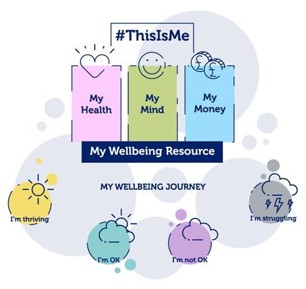 "ThisIsMe" is part of our culture - it's training, awareness, real life stories being shared and 24/7 resources.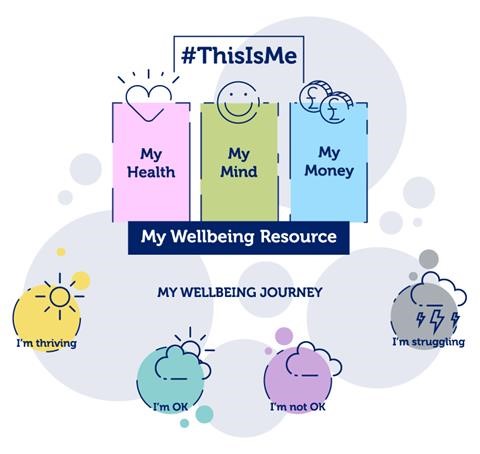 In addition, our employee groups - Employee Ambassadors, Equality, Diversity and Inclusion (EDI) Allies and Healthy Mind First Aiders - are the voice for all colleagues. They are passionate about creating a happy, healthy and inclusive work environment and supporting you to thrive.
We want our colleagues to feel valued and trusted, build positive connections to our customers and each other, innovate and generate change, and most importantly – to flourish and be their authentic selves.
Work for Orbit. Believe in People.
#ThisIsMe