Not everyone gets a gold-winning Olympic athlete turning up to fix their plumbing. But, that's exactly what Orbit customers can soon expect.  
Dan Brown MBE won a gold medal in rowing at the 2016 Rio de Janeiro Paralympic Games and is now re-training as a plumbing and heating engineer by completing his apprenticeship with Fortem, who carry out repairs and maintenance on Orbit's homes in and around Stratford-upon-Avon in Warwickshire.  
As well as an accomplished Olympian, Dan is also a triple world champion in rowing. Sport was always a big part of Dan's life, but following a car accident in 2003, he was left with life-changing injuries and limited options for sporting pursuits. One day he saw some rowers on the river near his home and thought he would give it a go. He learnt to row and the rest, as they say, is history. He received his MBE in the New Year's Honours list 2017 for services to rowing.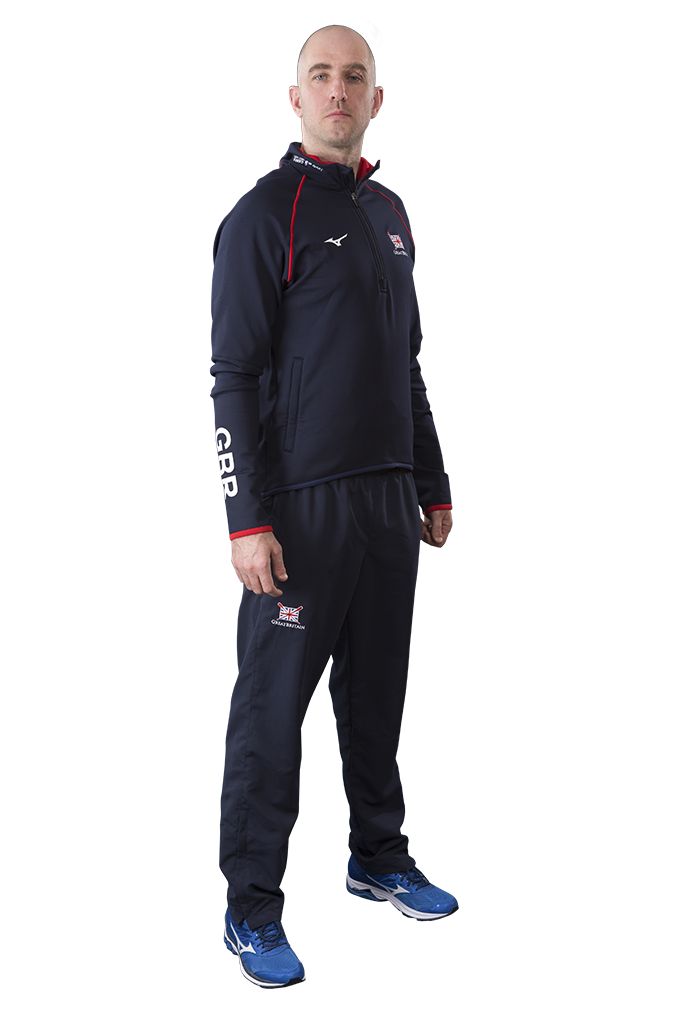 Talking about his change in career now, as he switches from river water to learning about water pipes, Dan said: "My rowing career ended in 2019 as I had an injury and had to retire early, which created the perfect opportunity for me to look into doing something else. I always knew I wanted to get into a trade career but never had the opportunity until now. Taking part in the mature apprenticeship programme means that I can learn a trade and become qualified. My brother is a mechanic and my dad is an electrician, so I know that learning a trade is a good skill to have." 
Steve Rhodes, Branch Support Manager from Fortem, explained: "Fortem has worked successfully over many years to develop and enhance the lives of hundreds of people through our work experience and apprenticeship programs.  Over the past seven years we have worked closely with Orbit to identify and train apprentices not only in trade skills, but in the values and behaviours that underpin both our companies.  This successful partnership has seen many of our qualifying apprentices taking on permanent roles within our branch to deliver the high-quality services Orbit customers expect from their repairs and maintenance service." 
Hannah Satchwell, Future Talent Manager at Orbit, added: "In addition to our own apprenticeship programme, we support schemes which are run by our partner organisations. The Fortem programme ensures that apprentices learn not one, but two trades, which all helps to improve the overall repair and maintenance experience for our customers. I'm not sure how many of our customers will know Dan from the 2016 Paralympics in Rio de Janeiro, but once he starts talking to them, I am sure they will be delighted to find out about his previous career."  
Fortem is recruiting for Apprentices throughout February and can apply via  https://www.fortem.co.uk/opportunities or for more information email info@fortem.co.uk