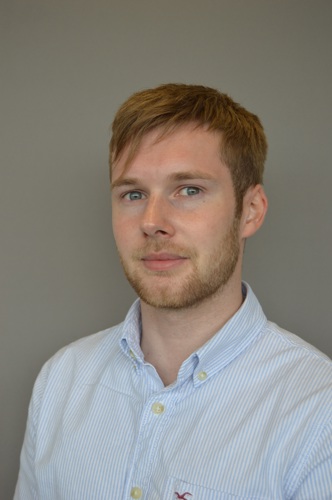 "As Senior Corporate Communications Officer, I'm responsible for producing a variety of content and managing the Orbit brand across multiple platforms. After previously working for a marketing agency supporting lots of different organisations, I was excited to start a new role at Orbit and for it to be my sole focus.
"Starting at the end of March 2021 meant a whistle-stop visit to the head office in Coventry to collect my equipment before returning home to work remotely.
"Fortunately I found that the team that I was joining, as well as colleagues from across the wider organisation, were more than willing to go out of their way to help me in those early days and weeks. Calls were booked in to meet key personnel over teams and knowing that I could ask for help from anyone at any time meant that I was soon feeling settled and comfortable.
"Now that restrictions have eased and we're able to return to the office, I've had the chance to meet lots of colleagues face to face, however there has been no pressure for people to return to office based working, which I think is a really positive move from Orbit. Recognising that the way we work has changed due to the pandemic, investing in remote technology and empowering colleagues to embrace new ways of working demonstrates what a forward thinking and innovative organisation Orbit is.
"It is an organisation that I'm proud to work for and I find it extremely rewarding to have a part to play in helping to make a positive difference for communities."