Kloi Zylai, HR Co-ordinator at our Garden Court office, began her career with Orbit as a work experience student. Here she shares what you can expect during (and beyond!) your work placement with us.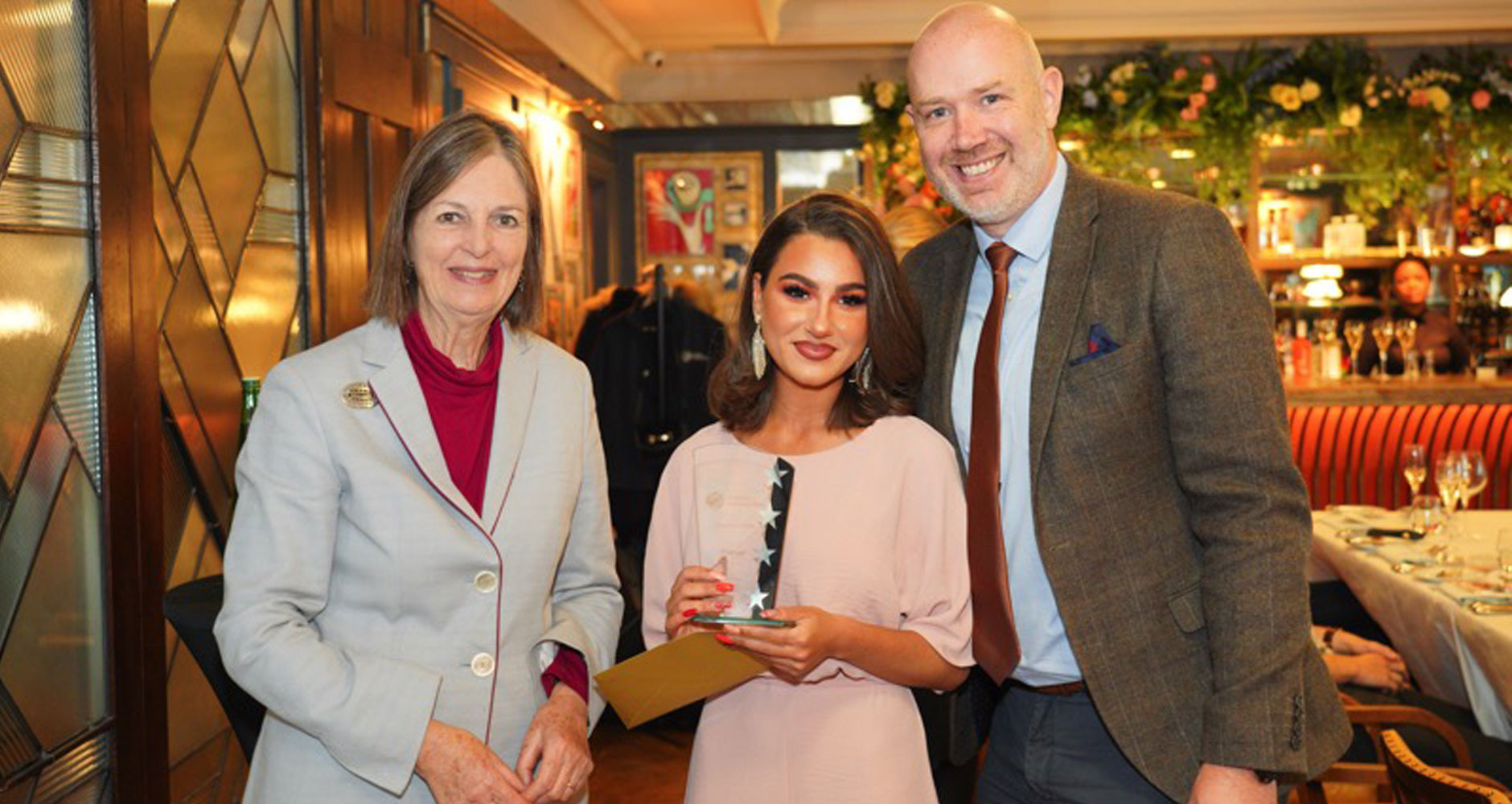 "Undertaking my work experience with Orbit allowed me to see what the working environment is really about, it fundamentally changed my point of view and set me on my career path within HR.
I learnt a lot during the placement and found it extremely beneficial. I gained some key skills too, including; people skills, how to approach and interact with others and maintain professionalism throughout. It also provided me with an insight into the day to day working routine such as working hours, service level agreements, and managing workloads. It was an amazing experience, giving me the opportunity to also work in a number of different departments such as People Development, HR and Business Improvement. 
Having this exposure to different departments and teams really opened my eyes as to the possibilities for my long term career. It allowed me to put a lot of theoretical knowledge in to practice, and was a great way to start my working life as all those I worked with were very thoughtful and helpful.
The experience inspired me to apply for a HR apprentice role within Orbit – this two year programme was a great way to continue learning on the job whilst gaining relevant qualifications, and taught me about leadership, collaboration, working with shareholders, communications, networking and a lot more. I was delighted to be offered a permanent role on completion of my apprenticeship and have been going from strength to strength since – even winning our annual 'Stars in Orbit' award for our People Directorate in 2019.
To define the person I am now, compared to the individual that started two years ago is impossible. For me personally it is one of the best things I have done so I'd definitely recommend work experience and apprenticeships to anyone that is unsure of their career path and are open minded to pursuing different beginnings. Work placements and apprenticeships are a brilliant way to start your career and build your knowledge and confidence".