Dan Reeve, Finance Apprentice at our Garden Court office, began his career with Orbit as a work experience student. Here he shares what you can expect during (and beyond!) your work placement with us.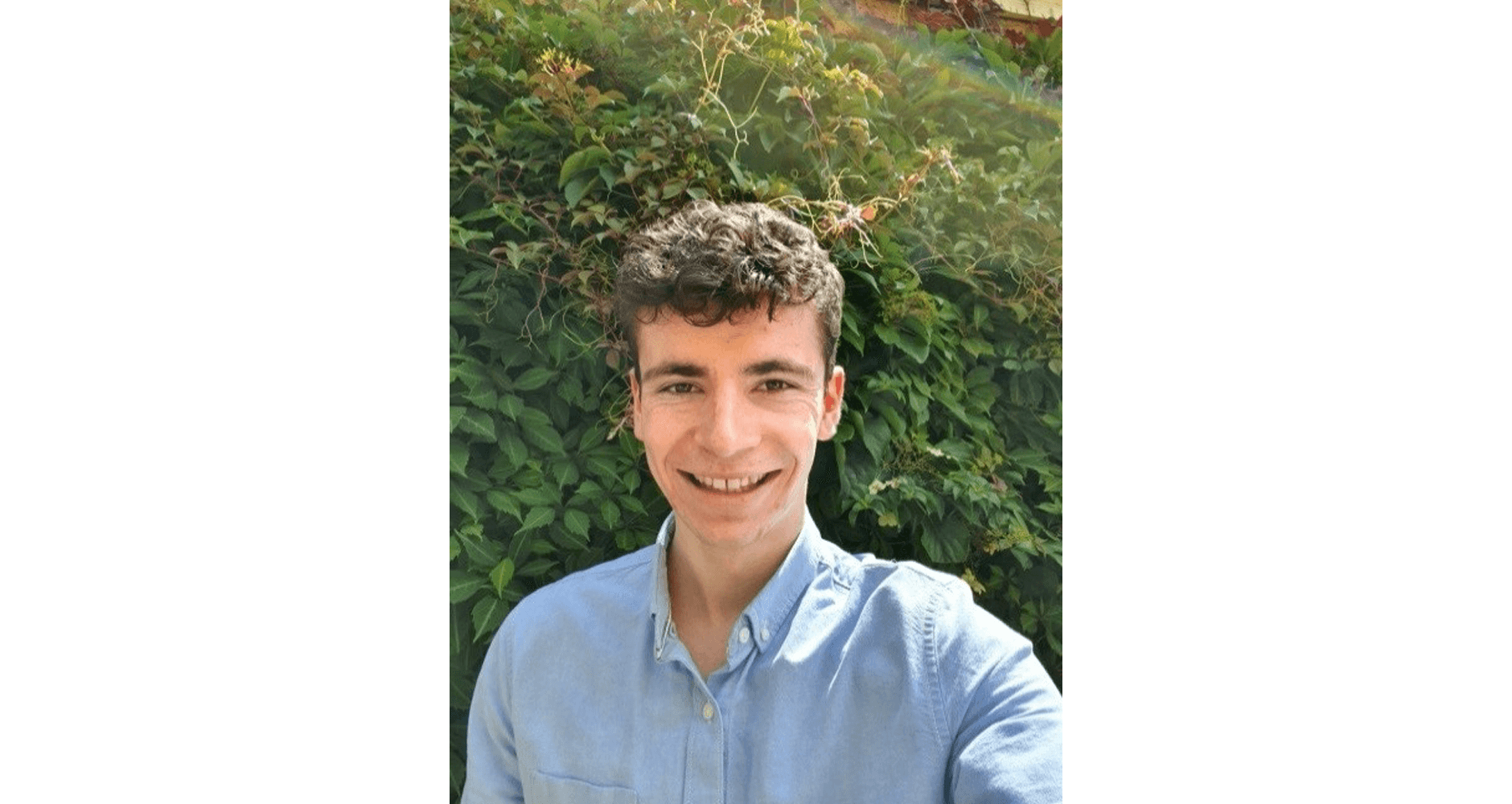 "I would highly recommend Orbit's work experience programme as it gives you a broad range of experience.
My weeks work experience placement was within the Finance department. I spent half a day to a day with different teams within the department such as treasury, service charge and business partnering. Before I began this placement I had no idea what Finance was or what happened in a Finance department, so spending time in each team really opened my eyes to all the different elements as well as to the wider business. I found it very useful being able to talk to people at different levels and hear about their experiences and what education/career path they had taken to get them where they are now. All the employees I worked with were super friendly and accommodating - they would show me how to do something and then let me do it myself so I could get a real feel of what day to day work is like. The programme was flexible as well, so if I found a certain team particularly interesting I could request to spend another day there.
My experience inspired me to look into careers in Finance and apply for the finance apprenticeship that Orbit offered. Using what I'd learnt from my week at Orbit, I felt much more confident at the assessment centre and interview. As a result of this I'm delighted to now be a Finance Apprentice in the Property Investment Business Partnering team and really enjoying building my career with Orbit."