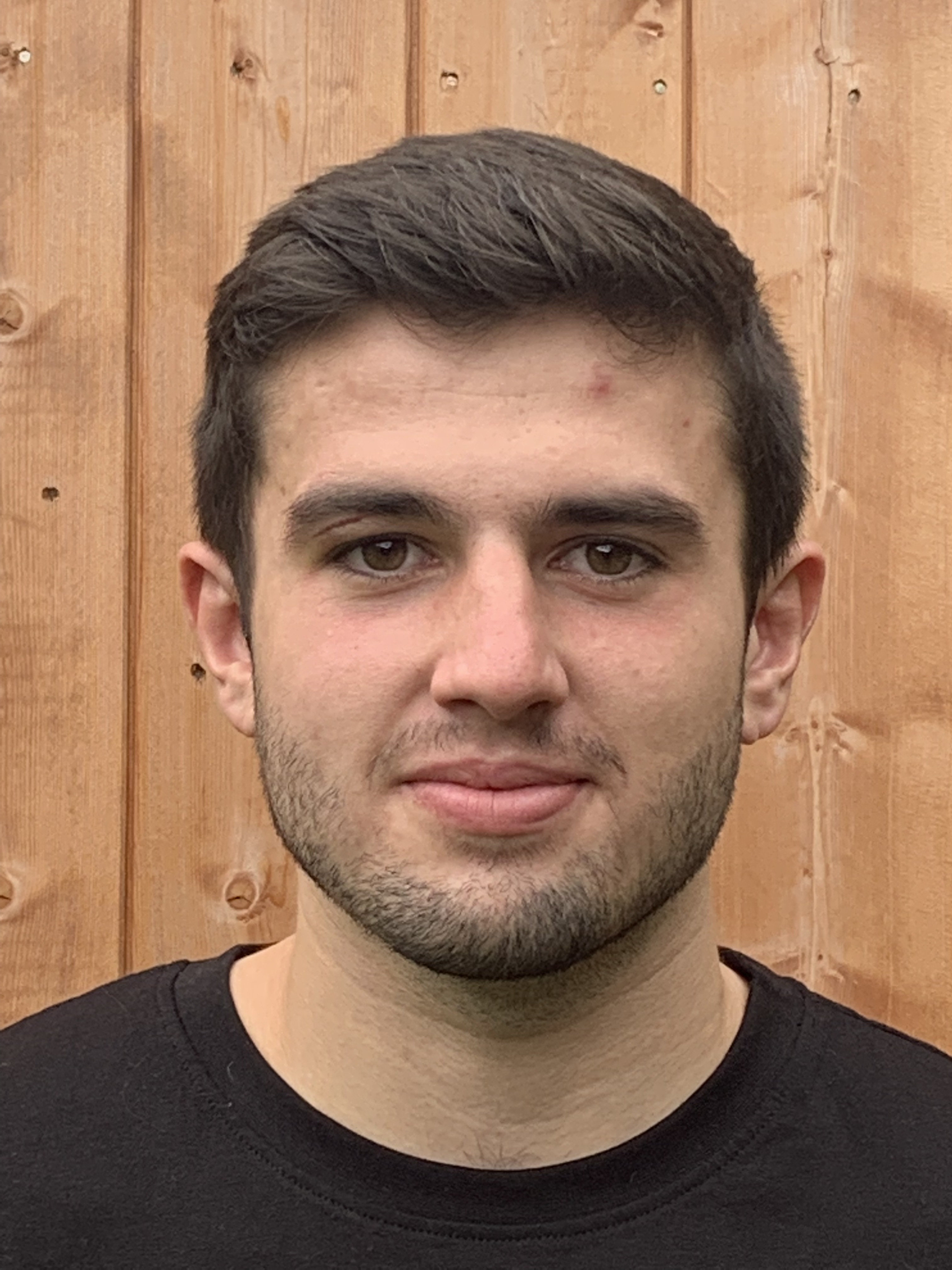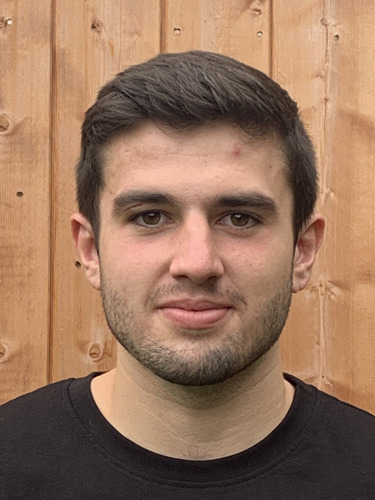 Where did you first hear about Orbit?
I first heard about Orbit when I was searching online for Apprenticeships in the Construction Industry.
What is it about Orbit that made you want to apply for the role?
They stood out from the rest due to their morals and values- they made me want to be part of a team that builds communities and helps people thrive.
What do you enjoy the most about working for Orbit?
My favourite part of working for Orbit is the people around me: they are all extremely knowledgeable and experienced in their respective areas so being taught by them is insightful- I have already learnt a great deal from them. They are also very kind and helpful, supporting me whenever I need.
Insight into some of the work produced whilst you have been on the Apprenticeship programme to date?
Tell us about your Apprenticeship qualification which you are undertaking (what it is and who you are studying with)
The course I am studying is a Level 4 Construction Site Supervisor course at Leicester College and there I have produced 2 assignments so far.  I keep a log of all the training courses I attend and also log the training I receive from the site managers I work for and the courses I complete. 
Where do you see your longer-term career?
In the long run I would like to work my way up the construction management ladder, firstly I would like to manage my own site and perhaps then become a regional manager.  It would be great if one day I could help train people like me and share the knowledge I am being given.
Any recommendations for any future Apprentices coming into business?
My advice to future apprentices would be, ask lots of questions and get stuck in, work hard, you will learn from everything you do.
Describe Orbit in one word
If I had to describe Orbit in one word, it would be supportive- they are very to their staff and their customers.
Interested in joining Orbit as one of our future Apprentices? Check the latest job roles

 

here.