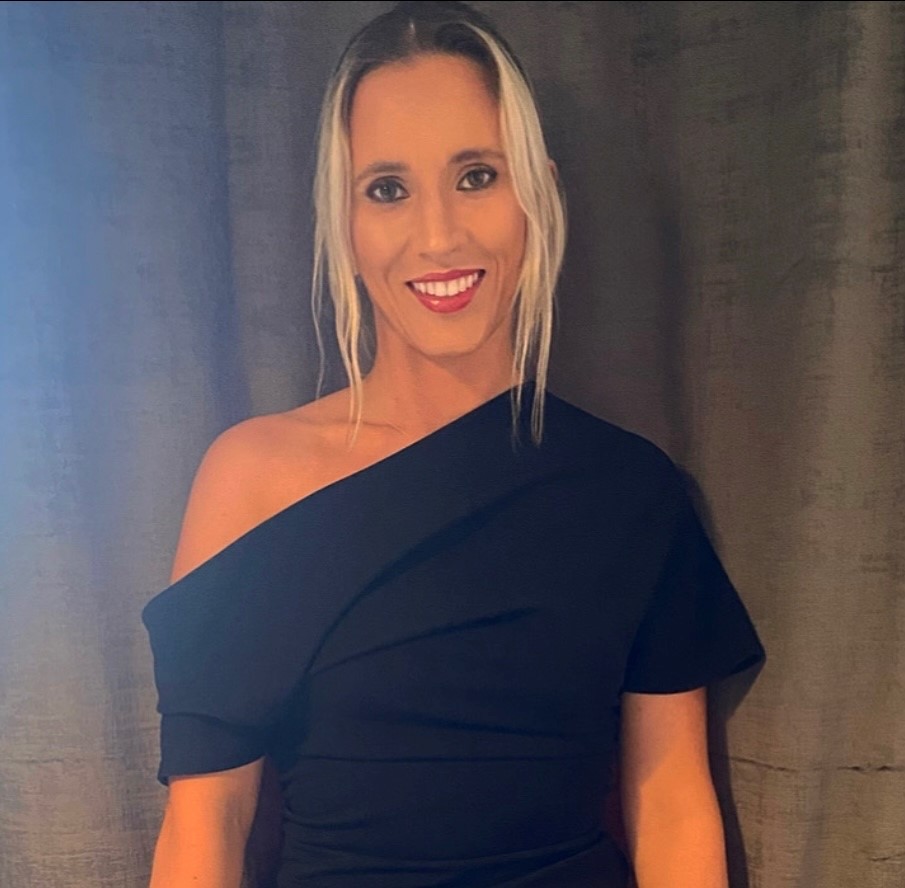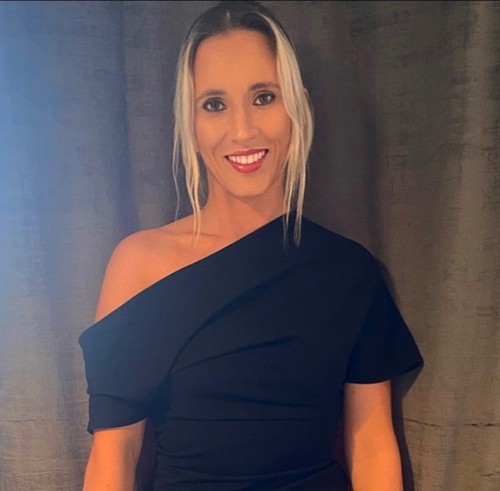 What is your current role and what does it entail/what are your responsibilities?
 My current role is as a Project Surveyor within the Net Zero Carbon team. My role focuses mainly on the data side of the properties, incorporating my knowledge of energy efficiency and SAP to gain an in-depth knowledge and understanding of their thermal performance. I then use this data to create medium term plans for the properties, ensuring they hit targets such as EPC C by 2030 and Net Zero Carbon by 2050.
 What attracted you to joining Orbit and what was your first role?
 My father had worked in the social housing industry up until his retirement and had always told me what a rewarding career it had been. Having previously worked as a domestic energy surveyor, I wanted my next career move to build upon the skills I had gained through this work to progress in my career.
This role with Orbit has allowed me to utilise my knowledge and skills to not only make a difference to our customers by making their homes more energy efficient, but also to the environment by creating carbon reducing strategies.
How have you developed/progressed since joining?
 Since joining Orbit, I have gained a level 5 diploma in Retrofit Coordination and Risk Management, a level 2 award in understanding domestic retrofit and qualified as a retrofit assessor. As well as gaining qualifications, my knowledge around energy performance of buildings, social housing, project work and data interpretation have all developed massively thanks to the fantastic team I have around me.
How has Orbit supported you to achieve your career goals and aspirations?
Orbit has been fantastic in supporting me in my development. Since joining 16 months ago, I have gained three qualifications, all supported by Orbit.
My current manager, Mark Crump, and Head of Service Jeanette Hodges have been incredibly supportive of my work and career ambitions and have guided me in developing my current role into what it is today.
Orbit has also supported me in applying for a Masters at Loughborough University which will allow me to gain a recognised qualification in the work I currently undertake here at Orbit and allow me to add further skills such as BIM modelling to my work.
What do you enjoy most about your job/what makes you feel fulfilled or proud to work here?
I love the team that I am in, not only am I fortunate to have an extremely supportive managerial set up, but the team I work with are always willing to help and offer advice.
In terms of day-to-day work, it's rewarding knowing it will have a positive impact not only on our customers through reducing the energy they use but also on the environment by reducing carbon. It is great to also see my data, energy modelling and plans come to life during the delivery phase of a project.
What are your goals for the future and do you feel that Orbit is an organisation that will help you get there?
I am in the process of applying for a Masters at Loughborough University in Low Energy Building Services Engineering which will allow me to further my knowledge and skills in my current role and which Orbit has been fully supportive of. Orbit has been a fantastic company to be a part of this past year and a half and I would love to continue to grow my career here.