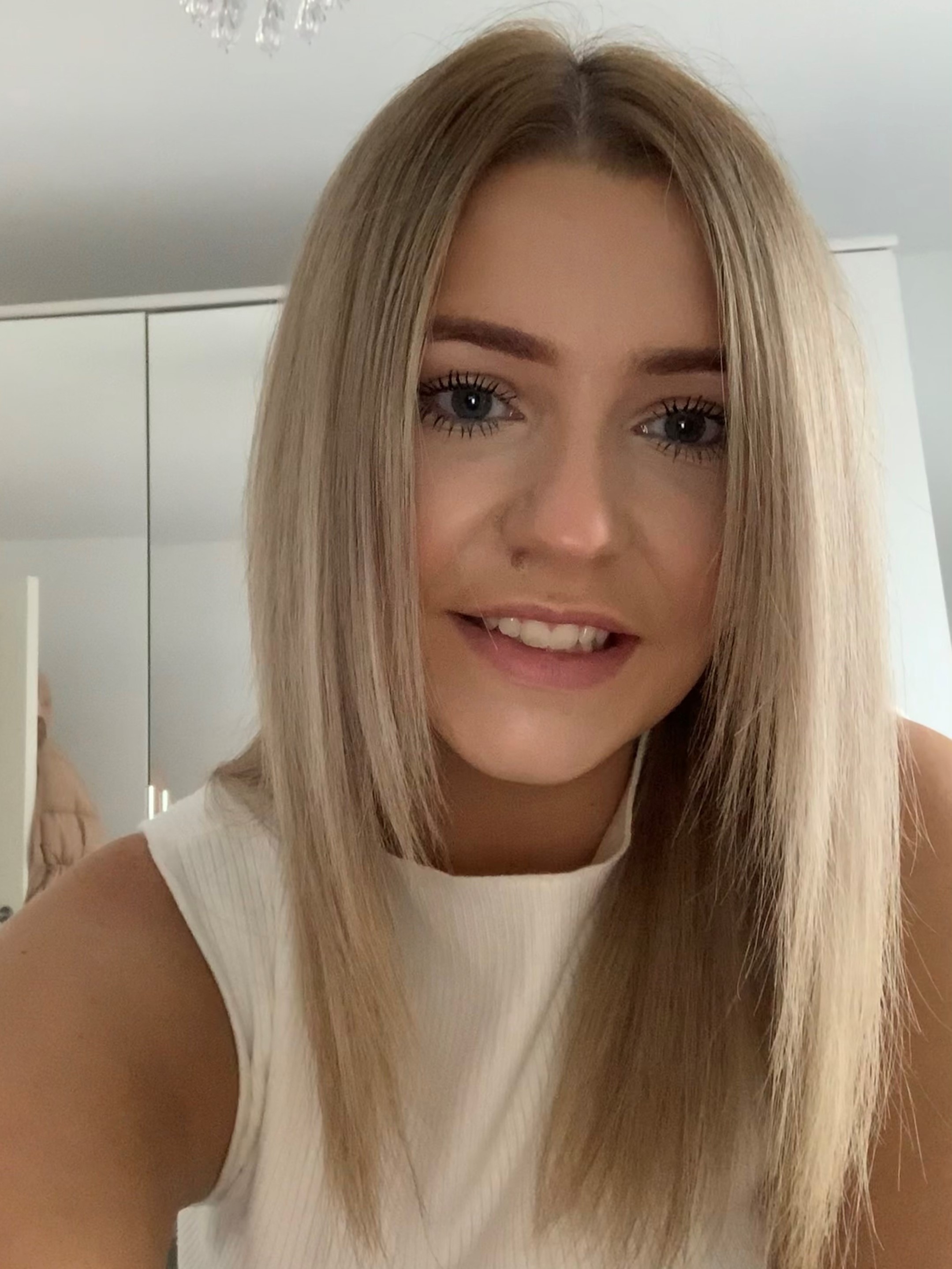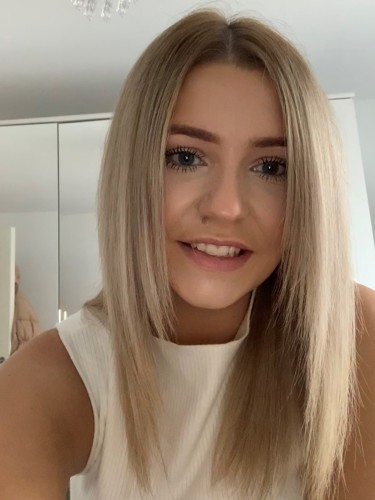 What is your current role and what does it entail/what are your responsibilities?
I have worked at Orbit for almost four years and I'm currently the Head of Engagement and Improvement. I am responsible for ensuring our customers, residents and tenants have a voice and most importantly, that this is listened to.
I look after three teams. The Customer Engagement team provides a range of opportunities for customers to work with us,  feedback on their experiences and shape recommendations for improvement. Then there's the Complaints Assurance team who work with heads of service across the organisation to complete our second stage complaint investigations, and finally Customer Improvement who use all of this insight to drive improvement to our customers experiences.
What attracted you to joining Orbit and what was your first role?
I have always wanted to make a difference and Orbit's social purpose really stood out for me. I grew up in social housing so was keen to make a difference to those living in our communities and ensure they have a real foundation for success, which all starts in their homes. I have faced a number of challenges and been really lucky to have achieved what I have,  so I know some of the struggles our customers face and would hope at some point, I may inspire others.
My first role was business services graduate, working within our business improvement and customer engagement teams.
 How have you developed/progressed since joining?
Since joining, I have led a Customer Engagement team through a very strange time (just at the start of the pandemic) and learnt so much managing a team in a virtual environment.
I have completed some great training courses such as an inspiring managers course, where I learnt more about my team role, leadership style and behavioural insights and started to put it into practice in order to enable me to get the most out of my team.
The largest area for progression was adapting to such a large organisation. Having previously worked for a very small enterprise, it was quite difficult to get my head around so many teams, departments and how it all fitted together.
I would hope that during my time at Orbit I have become a better listener, have appreciated diversity in both my teams and peers, and continue to learn from other people strengths.
How has Orbit supported you to achieve your career goals and aspirations?
Every single person has supported me in some way or another. I am very fortunate to work for an organisation which cares about its employees and promotes such a positive culture. I have been fortunate to also have had some pretty impressive coaches and mentors along the way too.
Julian Beaney really inspired me to be a motivational leader and changed my leadership style incredibly. I learnt to bring my teams on the journey, to make everyone feel like they count and to always be open to feedback.
My most recently coach is Louise Palese, who has supported my development from an operational perspective. Already I am learning how to build effective relationships at a new level, challenge constructively and learn so much more about the operational environment as my previous roles have been more strategy-based.
What do you enjoy most about your job/what makes you feel fulfilled or proud to work here?
I love people, so working in partnership with customers on a daily basis has to be one of my favourite things about my position. I feel proud to work at Orbit when I am able to resolve a customer issue or identify an improvement to our future services, as I genuinely feel like I am making a difference.
Whilst we would like to do a lot more for our customers and have some challenges in being able to make some changes, I do feel like our customer voice is valued. I have really enjoyed taking quite a traditional model of engagement and being able to put my own spin on things! I love coming up with new innovations and ideas so feel fulfilled to work in an organisation which provides me with the autonomy to make these changes.
What are your goals for the future and do you feel that Orbit is an organisation that will help you get there?
No particular career goals in terms of future roles but definitely motivated to continue to make a difference. I am right at the beginning of my head of service journey and have loads of development and opportunities to learn and grow. Orbit has already helped me develop so much over such a short space of time  so I have every faith that they will continue to support me on my journey.
I am very lucky to work with a group of peers who have welcomed me with warm arms and are always open to offer me some support or advice from their experiences. It also helps that I have awesome teams working underneath me who are willing to show me the ropes in my new areas, so I am excited to get stuck in and learn more!