Our environmental impact
Green objectives are at the forefront of our agenda. From construction to day to day operational management of our properties, efficient use of resources is a key consideration.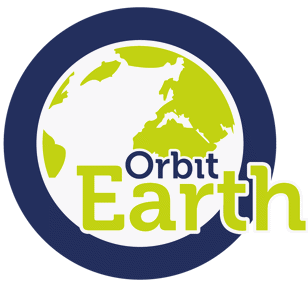 Through our Orbit Earth initiative, we aim to:
Take responsibility for our impact on the environment
Take action to reduce this impact and
Embed more sustainable practices throughout the business
Over the last five years our commitment to environmental sustainability has seen us invest in a number of programmes. We've invested £13 million in energy efficient homes, building over 3,900 new homes to EPC standard A and B since 2013.
Our impact since 2013: